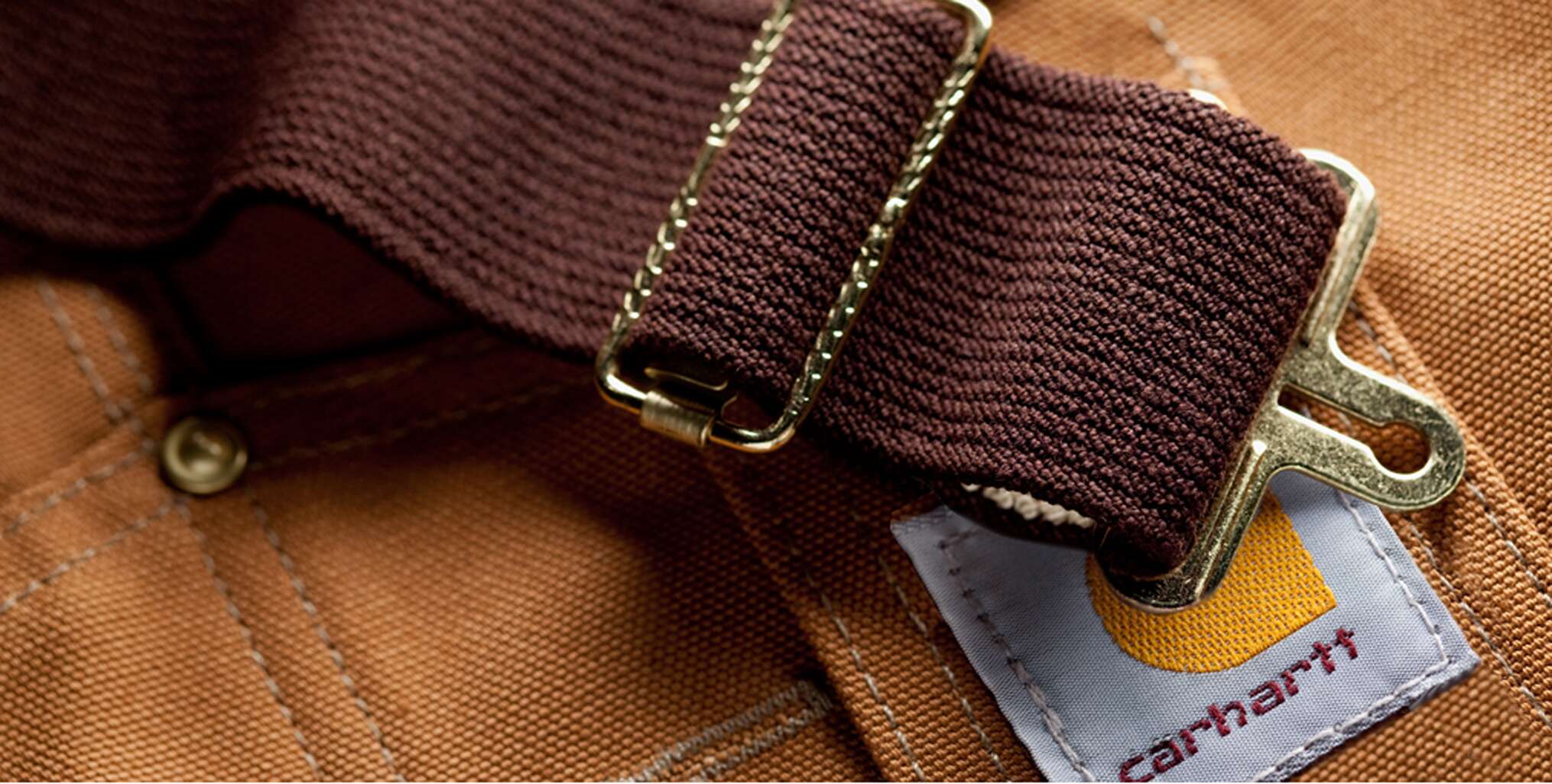 Narrow fabrics manufactured for commercial applications must meet very stringent requirements to protect the lives of those working in extremely dangerous situations. Fire fighters, other first responders and safety workers require protective apparel and high-performance gear that enables them to do their jobs while shielding them from harm.

All firefighters' turnout jackets include a Drag Rescue Device (DRD) made with webbing that supports a downed firefighter's torso. An accessible loop in the DRD enables other firefighters to grab an injured colleague and exit the area. AEC is a key manufacturer of the Kevlar webbing used for DRDs. Construction workers and others who work in high places rely on harnesses made from our very high tensile strength webbings and lanyards for fall protection. And those who enjoy climbing as a recreational pursuit need high performance equipment to protect their safety.

AEC carefully engineers its webbings for high performance in extreme situations. High tensile strength yarns and best practices for manufacturing and finishing add strength, durability and comfort. As a leader in the fire, safety, fall protection, rescue and recreational products markets, AEC continually invests in the research and development that improves product performance in some of the most difficult environments and dangerous circumstances.
Among the products AEC manufactures for commercial use are:
• Webbings that meet NFPA 1971-2007 Standard on Protective Ensembles for Structural and Proximity Fire Fighting
• Kevlar webbings
• High tensile strength webbings for climbing, fall protection and rescue harnesses
• Rescue gear webbings
• Divers' belts
• Webbings and tapes for gear bags, backpacks and luggage
Contact:
Jeff Crisco
Vice President
Direct: 336-308-0542
jeff.crisco@AECnarrowfabrics.com