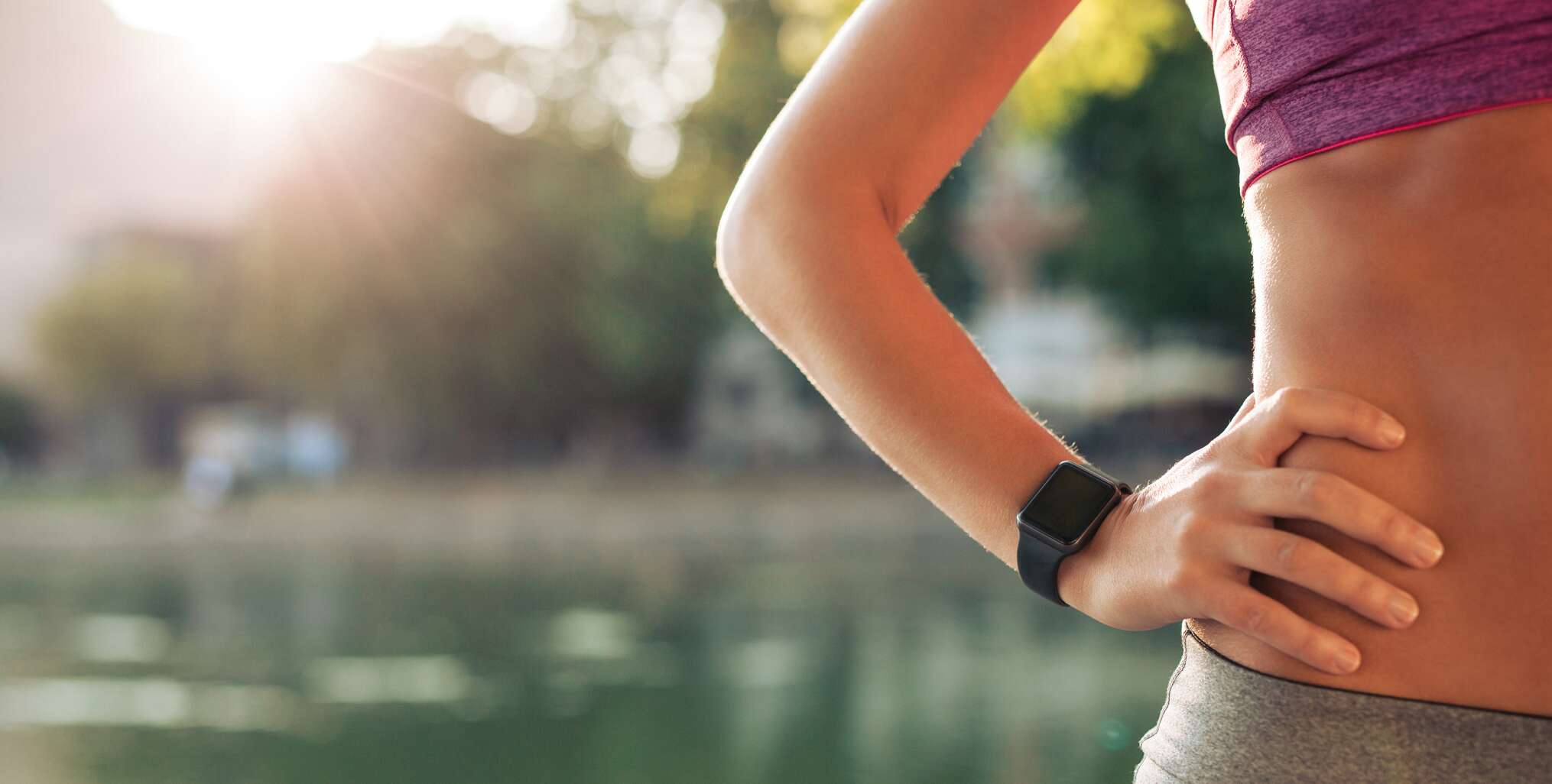 Performance clothing worn for exercise and athletics has undergone a transformation, becoming Ath-Leisure wear. Taking the attributes of athletic wear - comfort, performance, easy-care and appearance, Ath-Leisure clothing is essentially performance apparel that has gone mainstream. It's where fitness apparel becomes more fashionable and clothing worn for exercise becomes street wear. The growth in the Ath-Leisure apparel category has also been spurred by advances in technology, empowering many people to work "virtually" outside of office settings.  In these environments ath-leisure clothing offers an excellent combination of comfort with enough style for client or employer meetings.
AEC Narrow Fabrics creates many performance fabrics that enable Ath-Leisure wear to perform well as exercise clothing and as fashionable clothing. Among these features are: 
Knit and woven elastics that provide the ease to make clothing more comfortable and non-restricting, when movement is desired
Stretch that allows movement needed for exercise balanced with a tailored silhouette suitable for work or more formal occasions
Rigid and elastic narrow fabrics with performance fibers, so companies can add their logo branding in virtually any color combination
Light-reflecting fibers to enhance visibility and safety
Moisture-control fibers to wick moisture away from the skin or prevent precipitation from getting to the skin
Attributes that reduce shrinkage and make clothing easy to clean
When apparel and athletic gear manufacturers need to meet a new performance or appearance challenge, AEC's Research & Development department is available to address it. Let us know how we can help you achieve your requirements by Contacting Us.